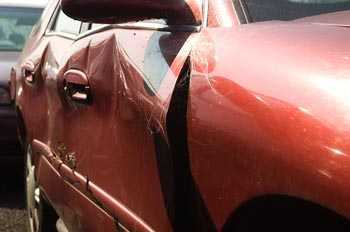 Collision Repair
You only need ONE insurance estimate, and it's YOUR CHOICE where to go for an estimate, NOT your insurance company's! SAVE YOURSELF THE HASSLE!! Get a FREE estimate from Jim's Paint and Repair and we will work with your insurance company until the job is done!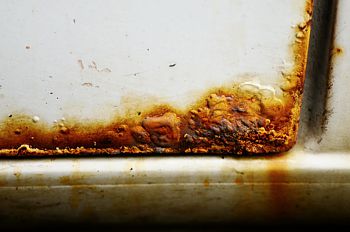 Rust Repair
Chipped paint ... corroded fenders ... scratched bumpers or doors from minor contact with other vehicles or obstacles can ALL compromise the integrity of your car's paint job! Jim's Paint and Repair specializes in fixing the problems that cause rust, and remove the rust for good! Then they'll repaint the damaged area so you'll never know it happened!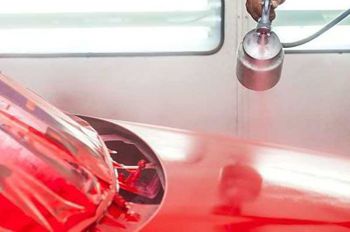 Paint Jobs
Jim's body shop paint is completely water-based, without the VOC (Volatile Organic Compounds) that can damage your engine AND the environment. Jim's commitment to GREEN water-based cap paint results in a higher quality paint job and better paint matching than the VOC paints used by most other body shops.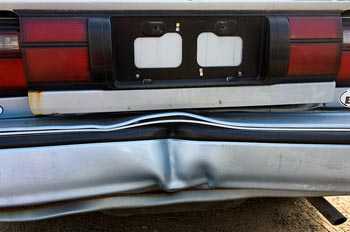 Bumper Repair
Bumpers are often the first part of the vehicle to absorb contact in a collision. That's why providing appropriate, safe bumper repair is crucial. We can restore your damaged bumper back to it's original condition.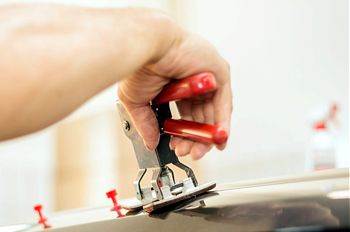 Paintless Dent Repair
The auto body mechanics at Jim's Paint and Repair have the tools and experience to repair may dents WITHOUT the need for repainting your car.
Don't wait until a small, cheap car repair turns into a BIG EXPENSIVE ONE!
Contact Jim's Paint and Repair or call (608) 846-3647 ... TODAY!
* Please Note: Jim's Paint and Repair takes pride in our 39 years of top-quality service and integrity, and does NOT cover deductibles in our estimates.